We are a family-owned brand, based out of Estacada Oregon, on a mission to create naturally processed, artisanal, craft CBD products of the highest quality. Using locally-grown hemp sourced from Oregon's finest cultivators, we produce small-batch CBD products that celebrate the plant's true flavor and rightful value in promoting general wellness. We believe that everyone should have access to high-quality products, and that is why we aim to offer the best tasting and highest quality CBD on the market at an exceptional value and accessible price point. Every full-spectrum edible, tincture, and topical is designed to highlight all that the cannabis plant has to offer while providing unique experiences for everyone from the curious newcomer to the seasoned CBD connoisseur. If you've ever tried CBD before, we know that because of our craftsmanship and attention to detail, when you try a Mule product for the first time, you will taste and feel the difference. This, along with our values, is what sets Mule apart from the rest of the pack. 
With integrity and passion for the plant at the heart of everything we do, from seed to sale, our processes and partnerships are carefully curated to uphold our principles of responsibility and sustainability. We ensure every decision we make is mutually beneficial to our team, our community, and our environment. This includes our use of biodegradable packaging, prioritizing recycling and composting throughout the manufacturing process, and supporting local communities by intentionally sourcing from family-owned farms whose practices align with our values. We also strive to work towards the destigmatization of cannabis by providing honest and thoughtful education, so that more people can understand and access its benefits. By starting these important conversations, and continuously bringing new formulations and products to the market, we continue to expand the ways we all can take the high road. 
Everything created by Mule Extracts is crafted with a deep respect for the plant and a genuine passion for improving people's lives. With every move we make, we ensure that we always remain true to the flower, true to the farms we partner with, and true to you. 
True to the Flower
We are experienced in craft CBD extraction and never compromise when it comes to quality. From seed to sale, we show great respect for the plant and how it brings out an unbeatable natural freshness and flavor. Using only the highest quality, sustainably-sourced flower, our products are carefully crafted in small batches with a slow, gentle process that preserves and enhances the best features of the cannabis plant.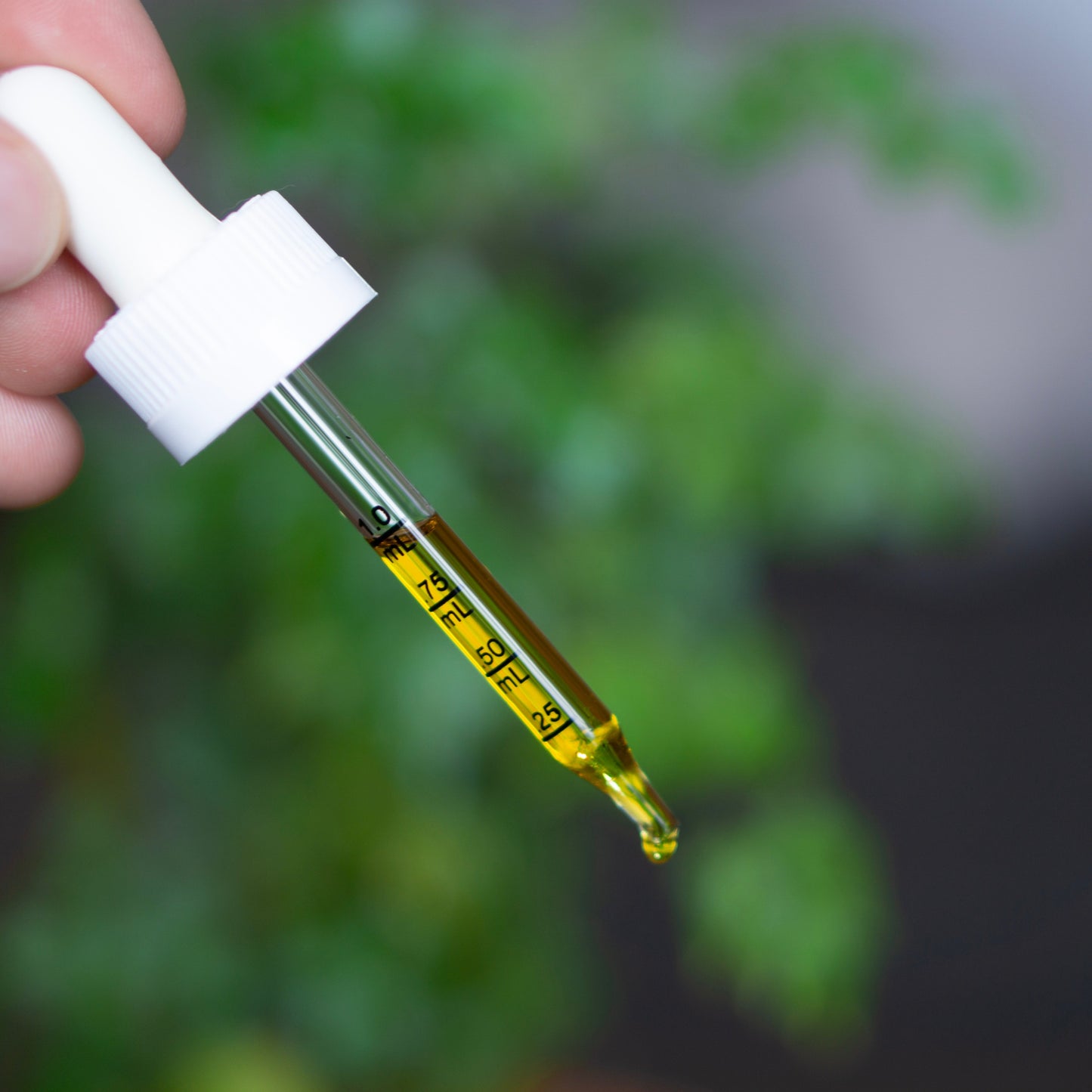 True to the Farm
As a family-owned company, we believe in cultivating a positive impact by giving back to communities and doing our part to protect the health of the environment. We consistently strive to leave a smaller environmental footprint, support local farms whose values align with ours, and consistently provide education about the positive effects of cannabis to reduce the stigma surrounding it.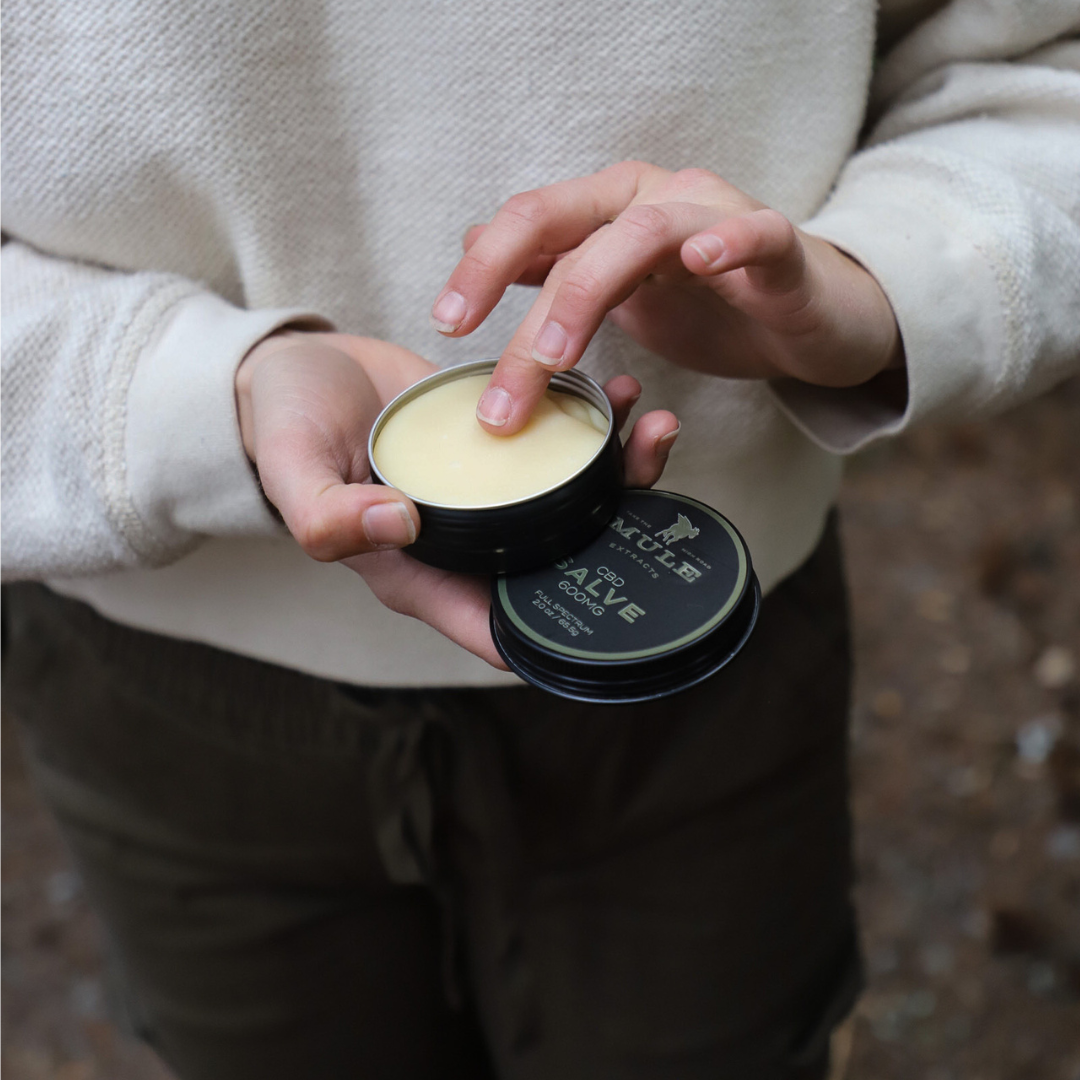 True to You
We believe in making people's lives better through the positive and personal effects of our craft cannabis. Our wide variety of accessible and highly pure products creates endless opportunities for finding a truly unique experience. Focusing on only the best possible nutritional and therapeutic effects, we continuously bring new formulations and products to the market, expanding the ways people can use cannabis to create individualized experiences. Most importantly, we ensure that all of our products are offered at affordable price points so that their benefits are widely accessible.

Mule Mission Statement
At Mule Extracts, our mission is to make craft cannabis-infused
products of the highest quality. We're driven to improve people's
lives with truly unique CBD and THC experiences by staying true to
the flower and the earth where it's grown. Working hard, playing
hard, and paying it forward – that's how we take the high road.