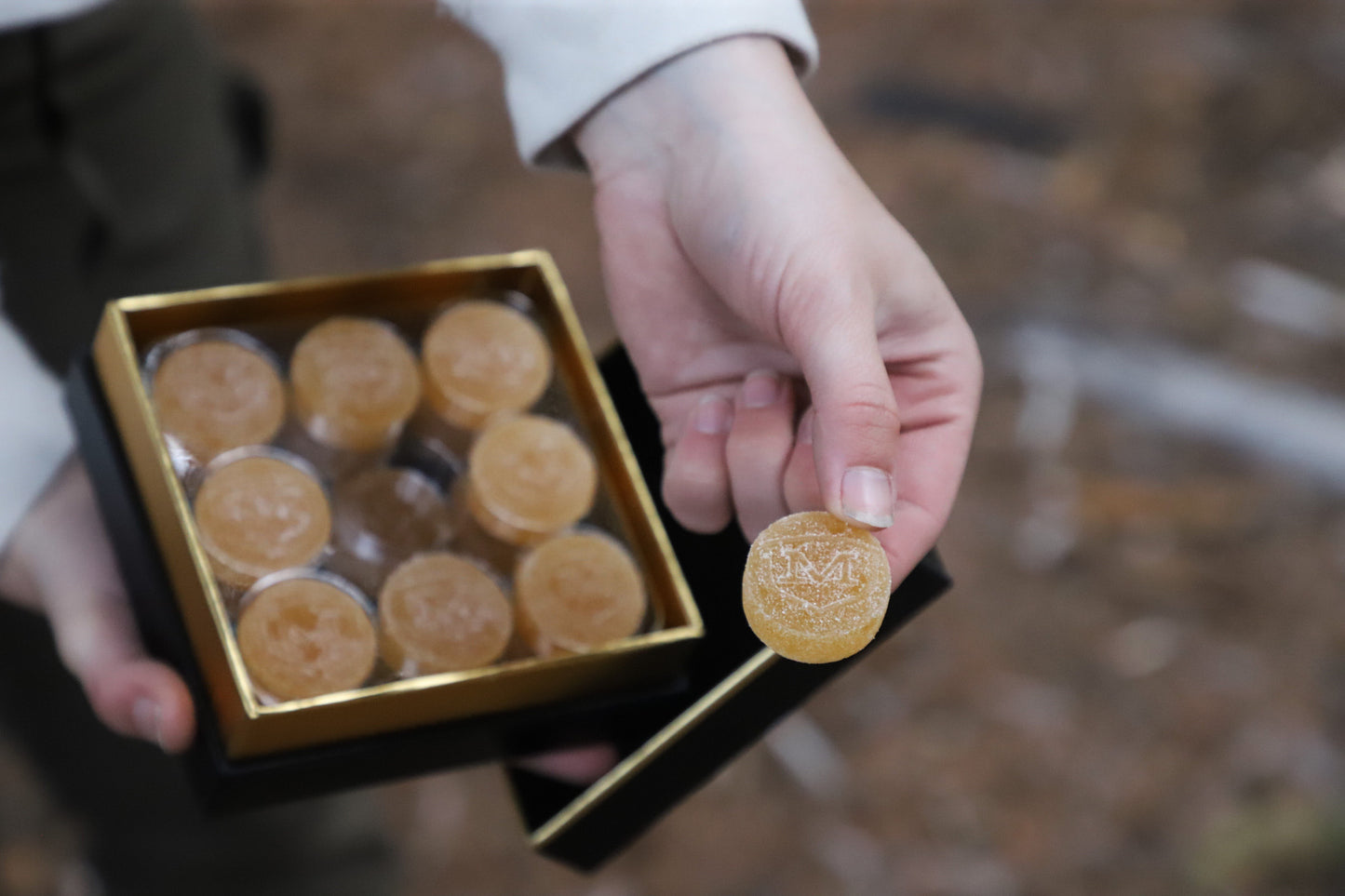 CBD Gummies
We produce these artisanal gummies with all-natural ingredients and blended with exotic flavors.
Each gummy is created in an ODA Certified facility with state of the art CO2 extraction, and third-party tested to offer you with the purest CBD treat that nature has to offer. This process produces a naturally flavorful gummy with a truly holistic experience.
Why We Love CBD Gummies
Experience a delightful boost with our CBD Gummies, a perfect blend of sweet indulgence and premium CBD. These gummies offer a deliciously convenient way to include CBD in your daily regimen, transforming it into a delectable experience. Crafted with meticulous care, our CBD Gummies are designed to stimulate your senses and enhance your overall wellbeing.

Each of our CBD Gummies undergoes stringent testing to ensure outstanding quality and consistency. Perfect for those who desire a tasty and convenient method to incorporate CBD into their lifestyle, our CBD Gummies are your prime choice. Immerse yourself in the world of MULE CBD and embark on a delightful journey towards wellness.